6 Recipes to Try for July 4th
"A sign of a sad BBQ is when they only have mustard and ketchup." – someone wise
This year, get creative during July 4th. Here are 6 amazing recipes taken from all around our great nation.
Here is a mouthwatering twist on Sloppy Joes. The Toasty Kitchen has combined the sweet tang of Sloppy Joes with the favorite philly flavor – onions and cheese. 
http://thetoastykitchen.com/cheesesteak-style-sloppy-joes/
2. Coney Island Hot Dogs
The hotdog, a classic American staple and there is no greater hotdog than a hotdog that has all the fixins'!
https://www.tasteandtellblog.com/coney-island-hot-dogs/
3. Parmesan Garlic Grilled Corn

Even when it gets stuck in our teeth we keep coming back for more. The genius chef Tara has created her own take on the grilling favorite and take our word for it– you have to try it.
https://tarasmulticulturaltable.com/parmesan-garlic-grilled-corn/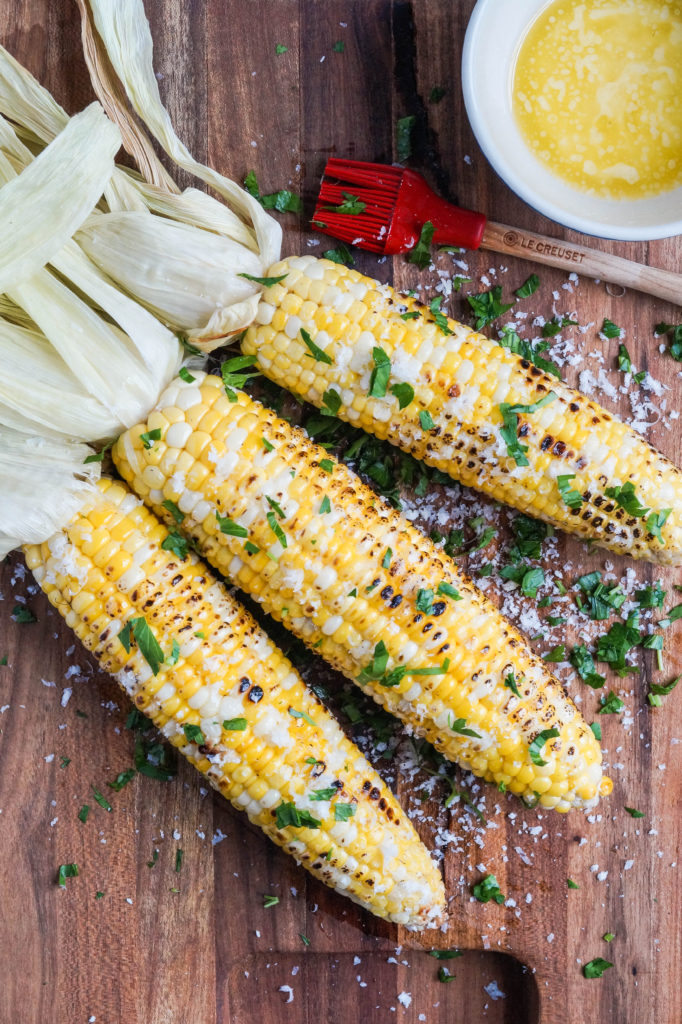 4. Hash Brown Cheeseburgers with Pickled Jalapenos
The Cheeseburger, did you think we weren't going to suggest a cheeseburger recipe for July 4th? Never! Here is a must try cheeseburger recipe, spiced up.
https://simply-delicious-food.com/hash-brown-cheeseburgers/
5. Grilled BBQ Tofu Vegetable Kebabs
For all our vegan friends out there who like a good BBQ as much as the next person, vanilla and Bean have your back. This kebab recipe is so mouth watering it will have the carnivores ditching their steaks for a stake.
https://vanillaandbean.com/grilled-bbq-tofu-vegetable-kebabs/
6. Smoked Jerk Wings with Caribbean Rum Sauce
Alright, we are going a little off the mainland for this recipe, but this country is made up of a mix of amazing cultures and of course amazing food. Smoked chicken is a gift all on its own, but Cheri's rum sauce will have you wondering why you didn't make this recipe last year!
https://cookswellwithothers.com/2018/08/12/smoked-jerk-wings-with-caribbean-rum-sauce/?utm_medium=social&utm_source=pinterest&utm_campaign=tailwind_tribes&utm_content=tribes&utm_term=419392738_14186562_398380