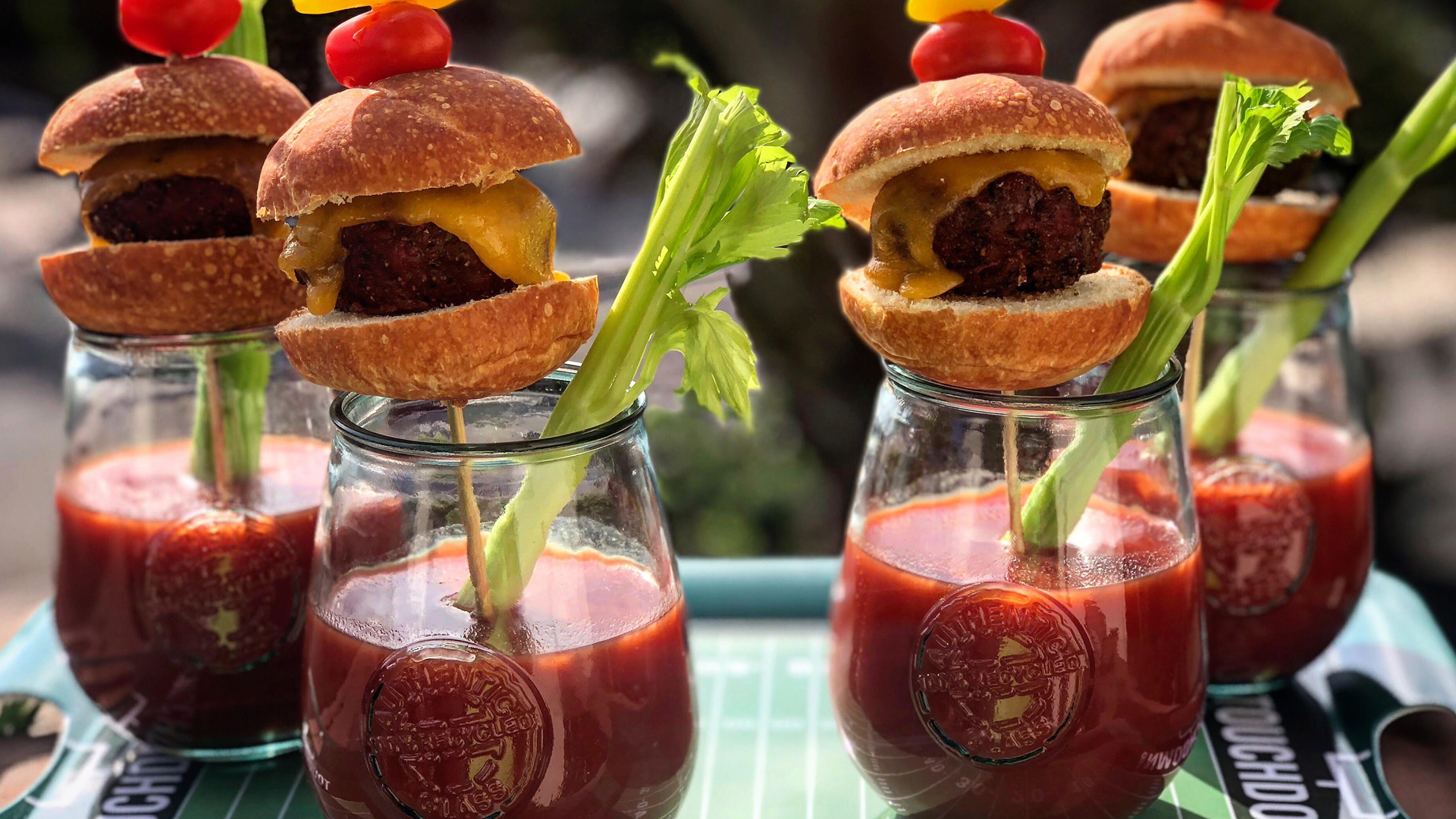 Baked Macaroni & Cheese
2 lb fresh salmon
MARINADE:
½ gal. water
½ lemon
Salt
Brown sugar
Onion powder
Cayenne pepper
RUB:
Black pepper
Brown sugar
Cayenne pepper
3 lemon rounds
Mix water, ½ lemon, salt, 1 part brown sugar, onion powder and cayenne pepper in a bowl.
Pour into a 2 gallon ziploc bag and place the salmon in the marinade. Let marinade in the fridge for 1-2 hours.
Place fish on cedar plank, skin side down.
4. Top the salmon with black pepper, brown sugar, cayenne and lemon rounds.
5. Cook the salmon on a grill or smoker for 35- 40 minutes or until cooked through.
Remove fish from grill. Serve with lettuce and enjoy!