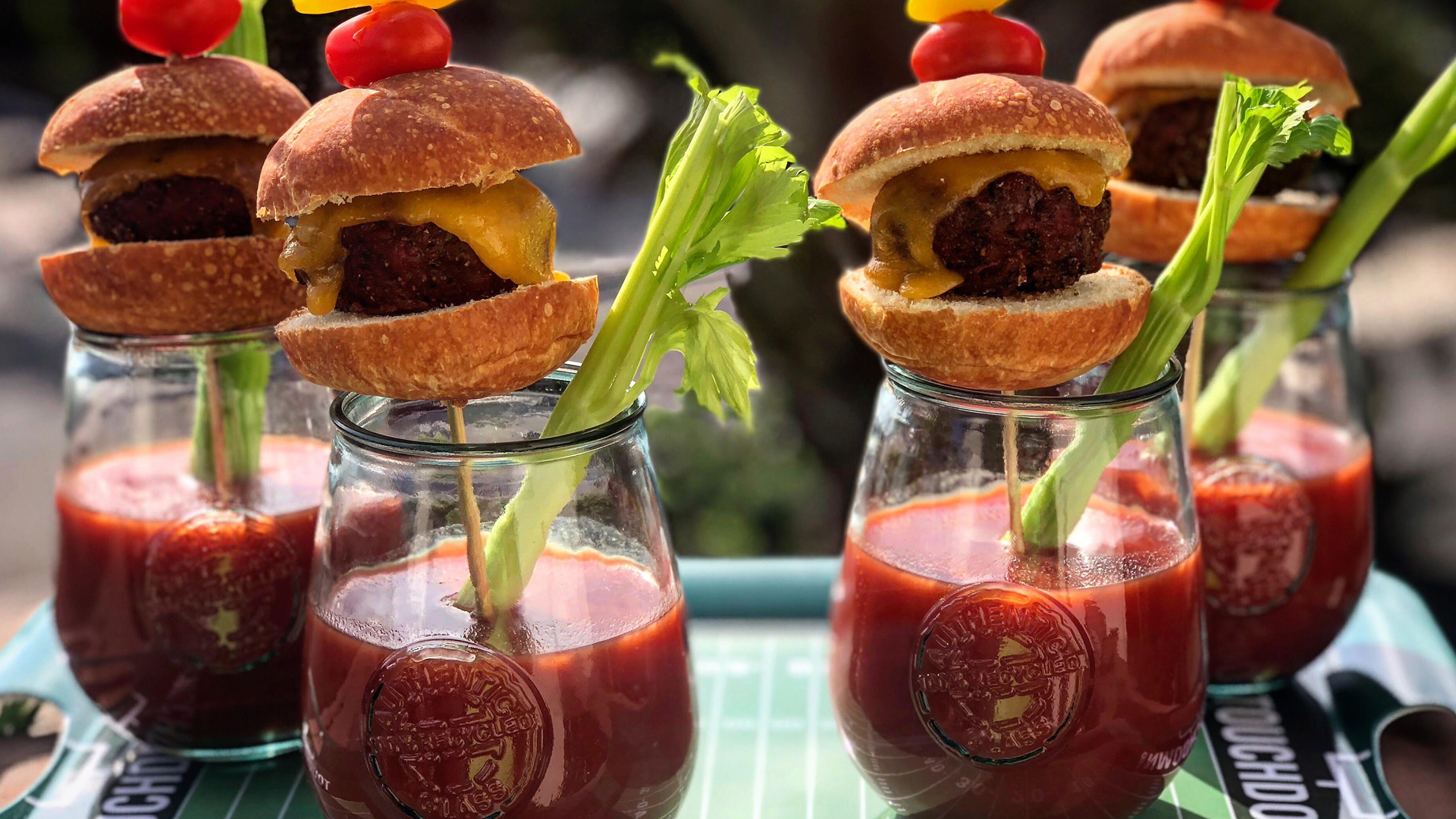 Baked Macaroni & Cheese
BURGER INGREDIENTS:
2lbs of Ground Turkey
Salt and pepper to taste
¼ cup of fresh dill
3 Tablespoons of Spiceology Mediterranean rub
½-3/4 cup of crumbled feta chees
1 egg
1 cup of panko Bread crumbs
2 tablespoons of Worcestershire sauce
SAUCE INGREDIENTS:
1 cup of Greek yogurt
2 cloves of garlic
Zest of 1 lemon
2 tablespoons of fresh dill
2 tablespoons olive oil
Juice of half a lemon
Crumbled feta cheese to taste
Salt and pepper to taste
BURGER PREP:
In a large bowl mix together, ground turkey, salt, pepper, dill, rub, feta, egg, bread crumbs, and Worcestershire and form into about 7-8oz patties
Cover and lets rest for about 30 mins before grilling or smoking
Smoke on 225° until reaches desired doneness flip half way through cooking
TZATZIKI SAUCE:
4. You can prepare this sauce while the burger are grilling/smoking
5. Mix together yogurt, garlic, zest, lemon juice, dill, feta, salt and pepper in a bowl.
Brought to you by JaeandTrae.