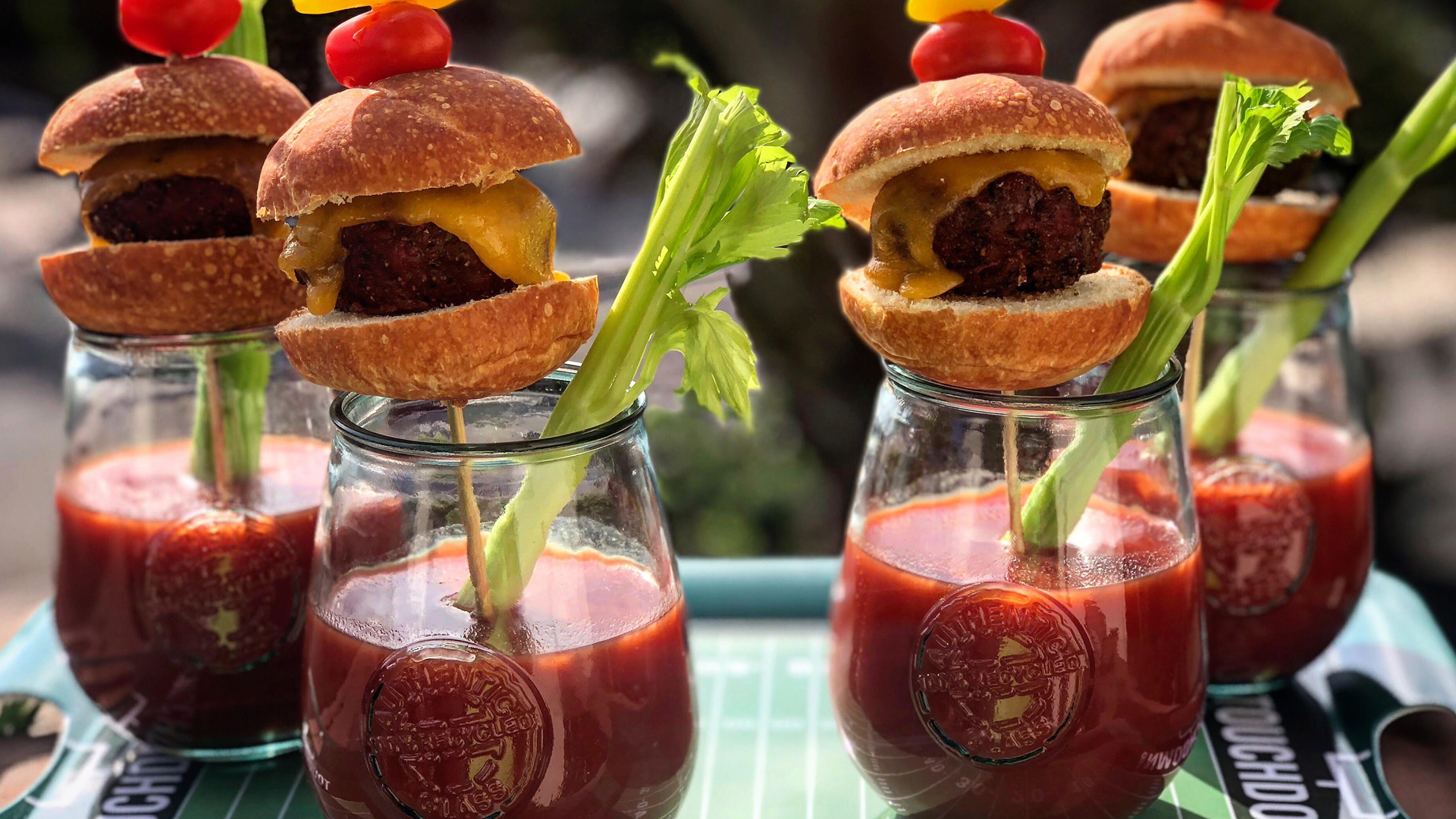 Rosemary Sweet Potato Steak Fries
10 small sweet potatoes
2-3 sprigs of fresh rosemary
2 cloves of garlic
3 tablespoons of olive oil
Salt and pepper to taste
Cut sweet potatoes into quarter length wedges.
Finely chop rosemary mark and garlic.
Place potatoes, rosemary, garlic, salt, pepper an olive oil in a ziplock bag and shake to combine.
Preheat grill to 375.
Place wedges on grill grate or in a grill basket.
Roast for 30min or until desired doneness.
Brought to you by Jason Kleist