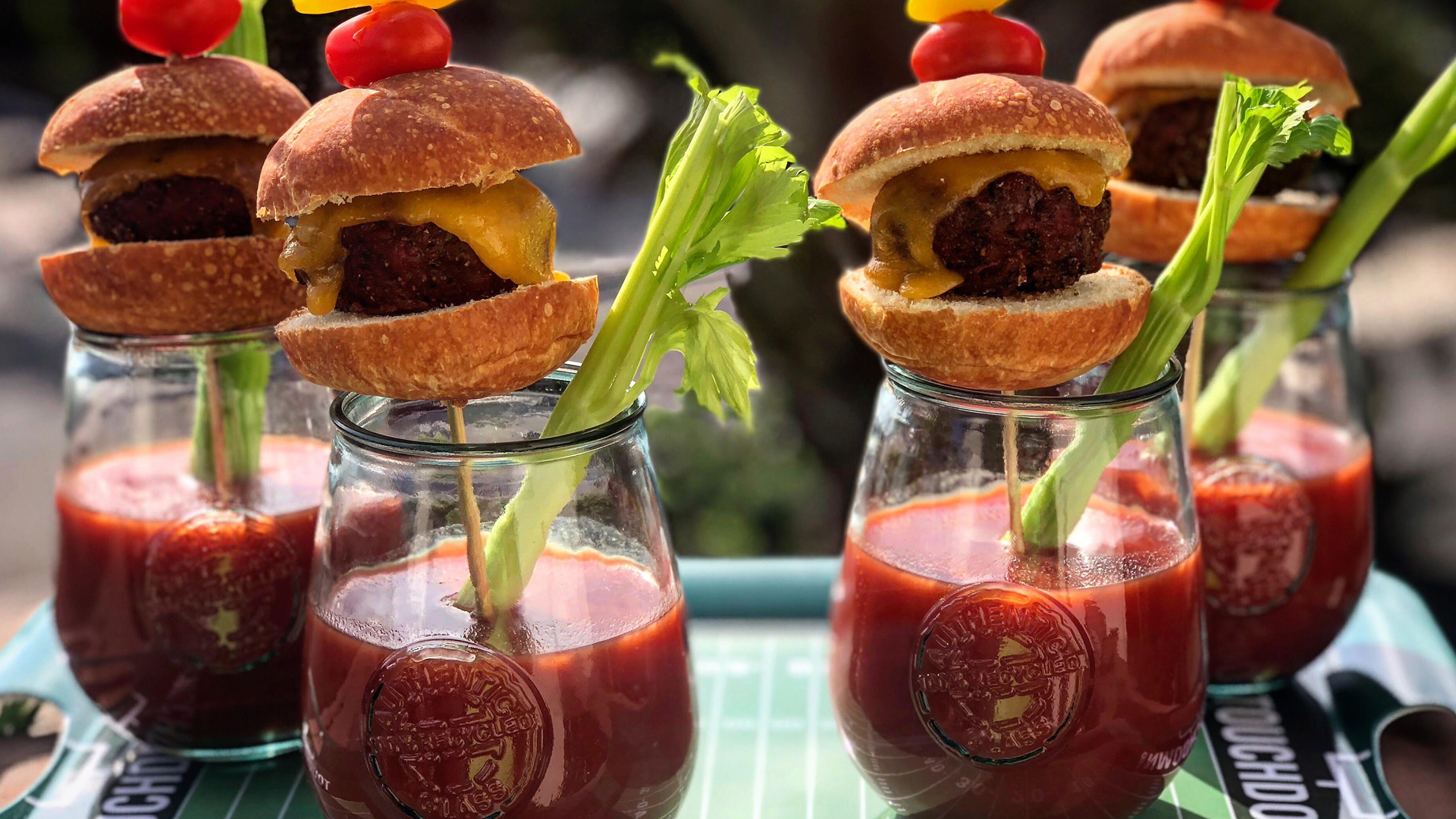 Baked Macaroni & Cheese
1 Box Cavatappi Pasta
1 Stick of Butter (cubed)
1 Can Campbell's Cheddar Cheese
16 Ounces Half & Half
16 Ounces Colby Jack Cheese
2 Cans Rotel (juice drained)
2 Cups Grilled Chicken
Meat Church Fajita Rub (to taste)
8 Ounces Cheddar Cheese (for topping)
2 TBSP Fresh Cilantro (garnish)
First set your grill between 450-500°
Season your chicken with Meat Church Fajita Rub or your favorite chicken seasoning. (Caribequesignature series chicken rub would be great here)
Once the chicken is cooking go ahead and cook your pasta according to box directions. Make sure to cook al dente. The pasta will continue to cook some while smoking on the smoker.
Once chicken has cooked, turn grill down to 275° and cube up your chicken. After pasta is done mix all ingredients one by one in a large baking dish and set on the smoker.
Smoke till cheese has melted and is bubbling. Garnish with fresh cilantro.
Serve and enjoy.
Brought to you by Chris Lee