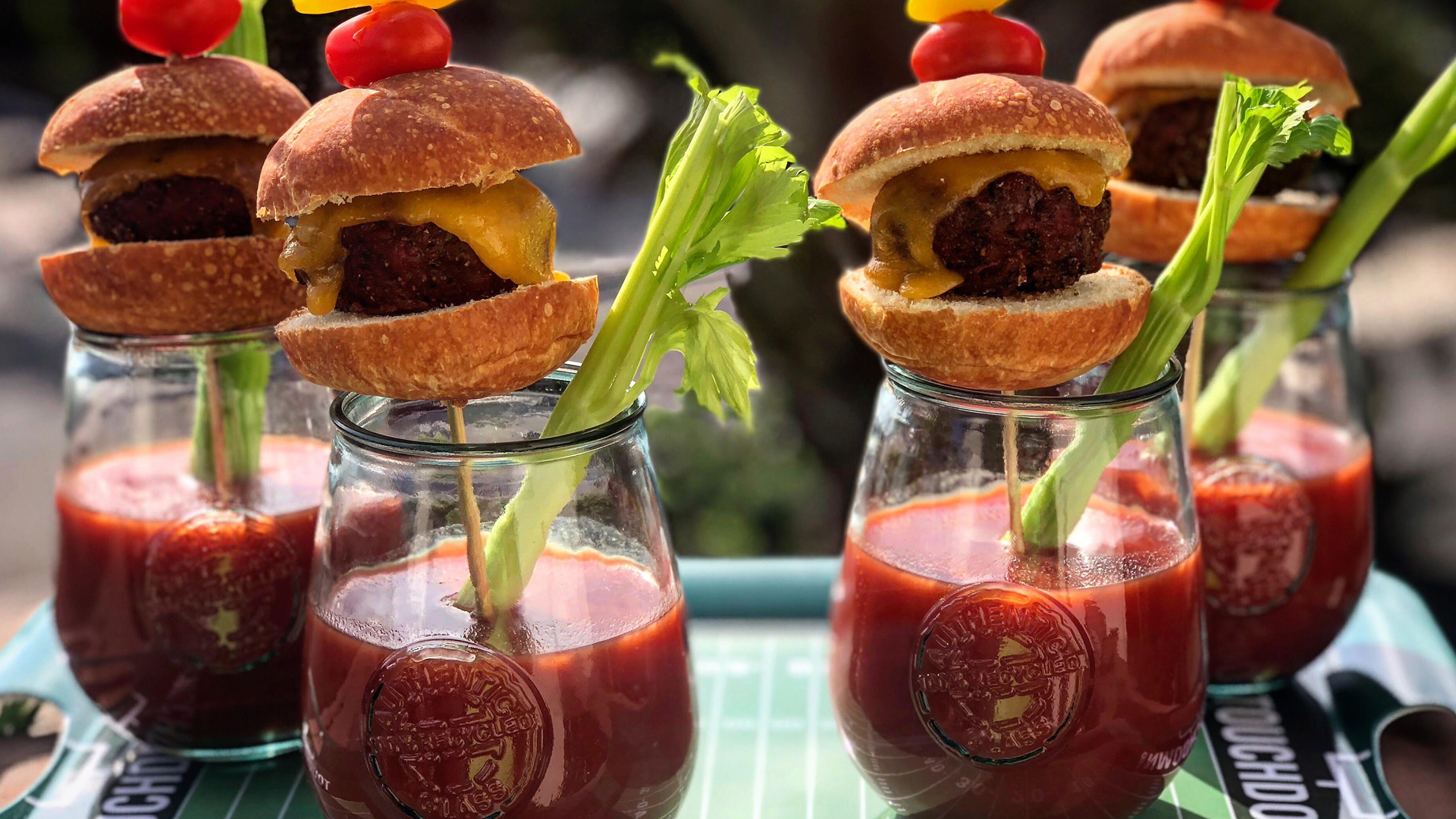 Baked Macaroni & Cheese
1 spatchcock chicken
Caribeque Honey Heat rub
Caribeque All Purpose rub
White Sauce:
1 1/2 cups mayonnaise
1/4 cup water
1/4 cup white vinegar
1 tbsp pepper
1 tbps creole mustard
1 tsp salt
1 tsp sugar
2 garlic cloves minced
2 tsp horser sauce
Begin by cutting backbone out of chicken. Use a knife or shears.
Rub bird with olive oil.
Apply rubs liberally. Make sure to cover entire bird
Preheat Traeger to 275°. Cook chicken until internal temp hits 165°.
White Sauce:
Mix all white sauce ingredients and pour into squeeze bottle. Sauce will last in fridge for up to a week.
Remove chicken and let rest.
Carve. Plate. Sprinkle. Serve.