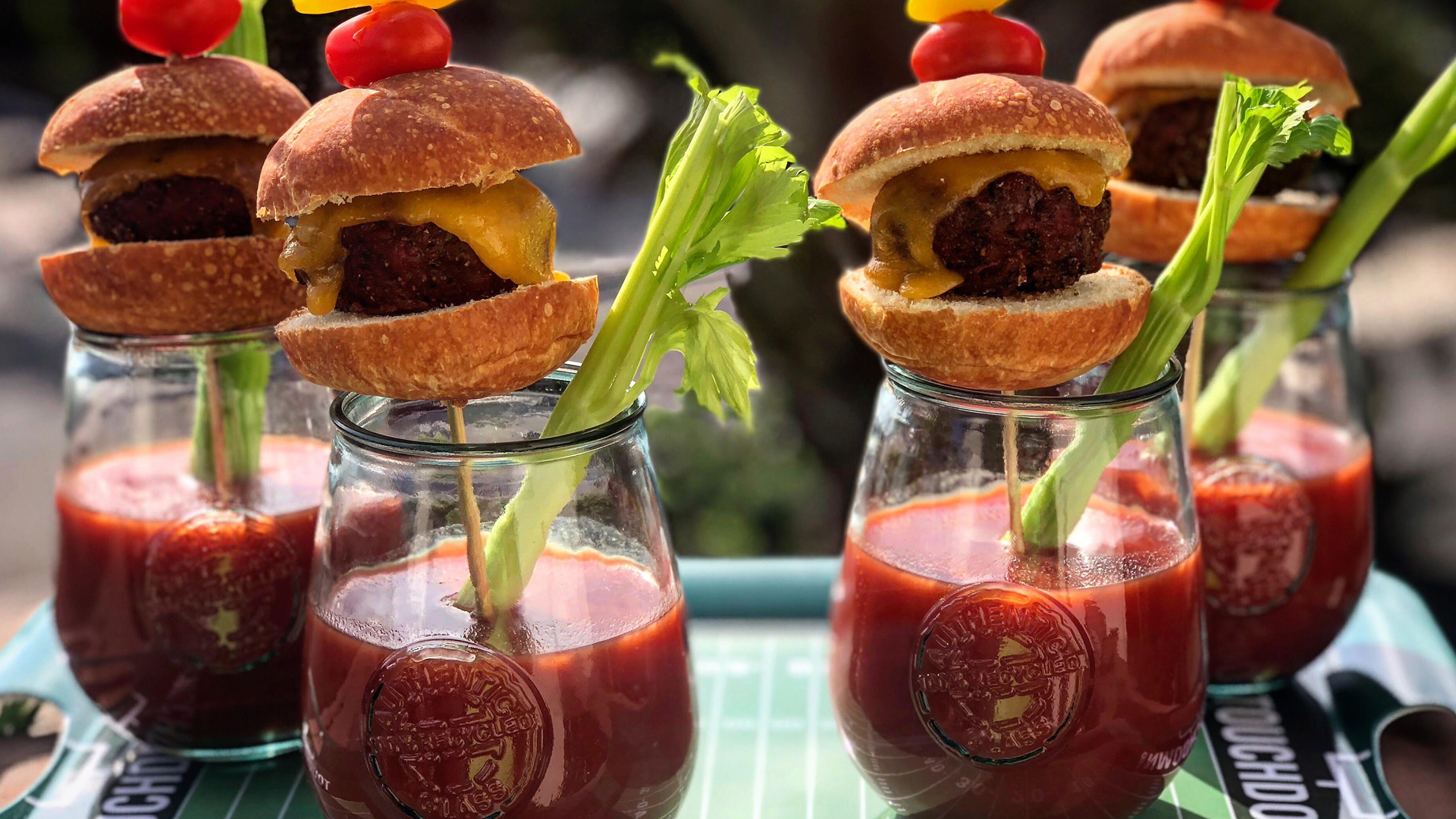 Baked Macaroni & Cheese
1 fresh pineapple
Strips of bacon
1/4 teaspoon honey
2 tablespoons melted butter
1 tablespoon fresh lemon or lime juice
salt to taste
Peel and core the pineapple, then slice into 1 inch rings. In a bowl, combine the honey, butter, lemon/lime juice, and salt. Place the pineapple in a large plastic resealable bag. Add mixture to the bag and marinate the pineapple for 30 minutes or overnight.
Preheat the grill for high heat and lightly oil the grate. Place rings on the grill, 2-3 minutes per side or until grill marks appear. Another option is to cut the pineapples into wedges and thread onto skewers for grilling.
Enjoy!
Brought to you by Queen of the Grill.