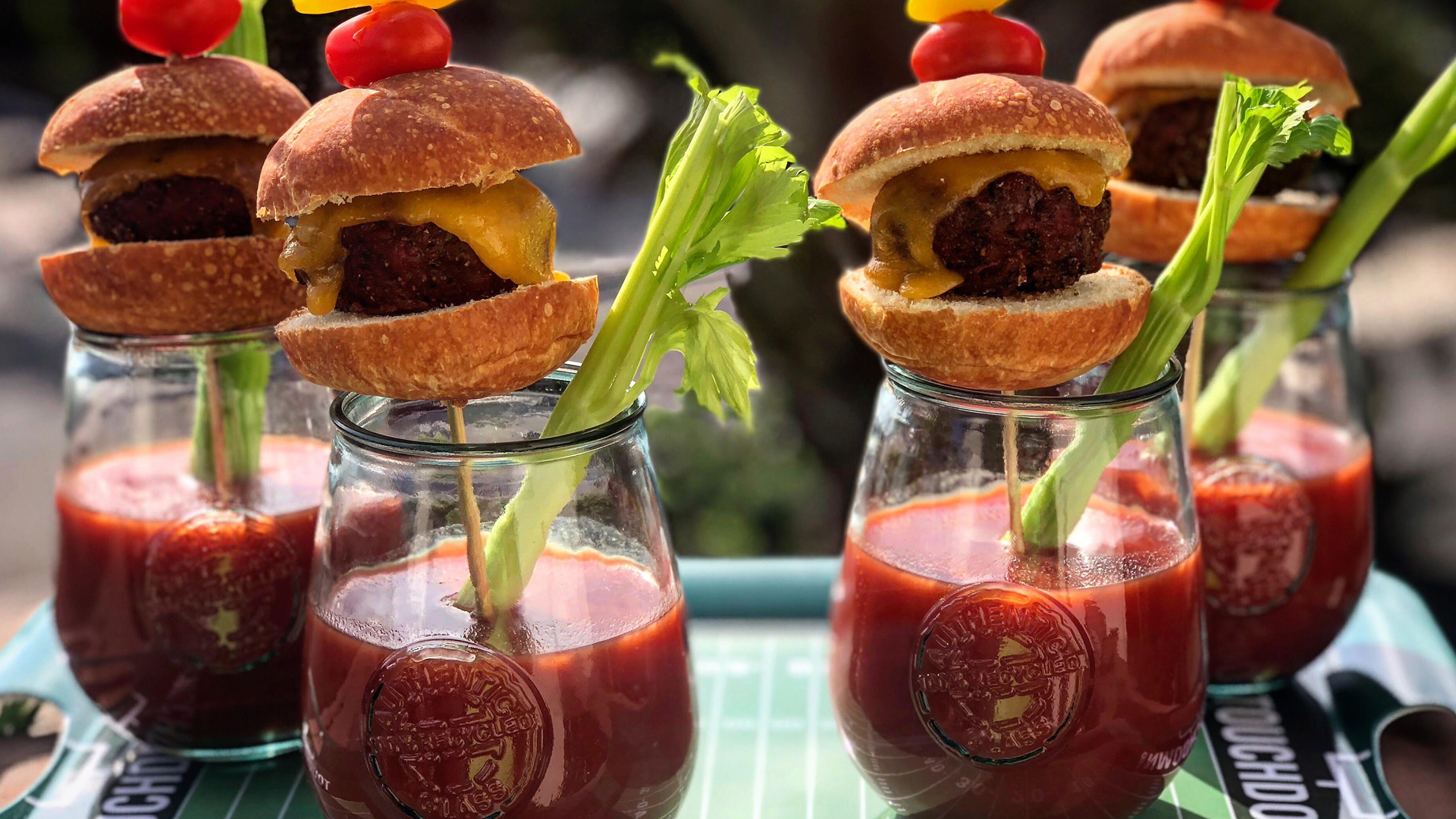 Baked Macaroni & Cheese
Pork Belly:
600-1kg Bone-in Pork Belly
2 Sprigs of Fresh Oregano
Amber Agave Syrup
La Chinata Smoked Paprika (picante)
Liquid Smoke
Olive Oil
Butchers String
Salsa:
1 Cooked Beetroot
½ Red Onion
2 Cloves of Garlic
150g Baby Spinach
1 Lime
1 Sprig of Oregano, leaves stripped
Salt
Pepper
Olive Oil
Score the pork belly, 1cm apart, just into the flesh. Bind the oregano to the pork with butchers string to each fleshy side (not the fat side or the bone side)
For Sous Vide
Put in a sous vide bag and immerse for 24 hours at 68°C.
For Oven Cook
Wrap the meat in tinfoil (be sure to fold tinfoil from the underside of the pork, so the juice doesn't run out). Place in a baking tray, bone-side down. Roast in an oven heated to 120°C for 5 hours. (this method keeps the skin soft – no crackling in this recipe!)
Hand-mince all the ingredients for the salsa together – start with the onion, beetroot and garlic and then slowly incorporate the spinach and oregano leaves. Add the juice of one lime then salt and pepper to taste. Douse in a quarter cup of olive oil then set aside.
Preheat barbecue, preparing brush and 3 bowl condiment tray to the side. Mix ¼ cup of amber agave syrup with ½ a teaspoon of paprika, for one bowl. In the other two, ¼ cup of olive oil and a few tablespoons of liquid smoke.
Remove pork belly from oven/sous vide, then put on the grill, just over the hot part of the coals/gas burner (equivalent to a medium heat), bone side down. Brush generously with the three condiments in this order: smoke, agave, olive oil. Roll the pork to the side, and repeat until all four sides have been coated, that the meat is sizzling and sticky. Repeat until you've used up all the agave. It'll want to stick (especially on the skin side) so make sure you use a grill spatula and tongs to get it all.
The fat will be sticky, glistening, caramelized. Take from the heat, twist out the bones and cut into generous chunks. Serve with the salsa, mayo, and a baked potato.
Enjoy!