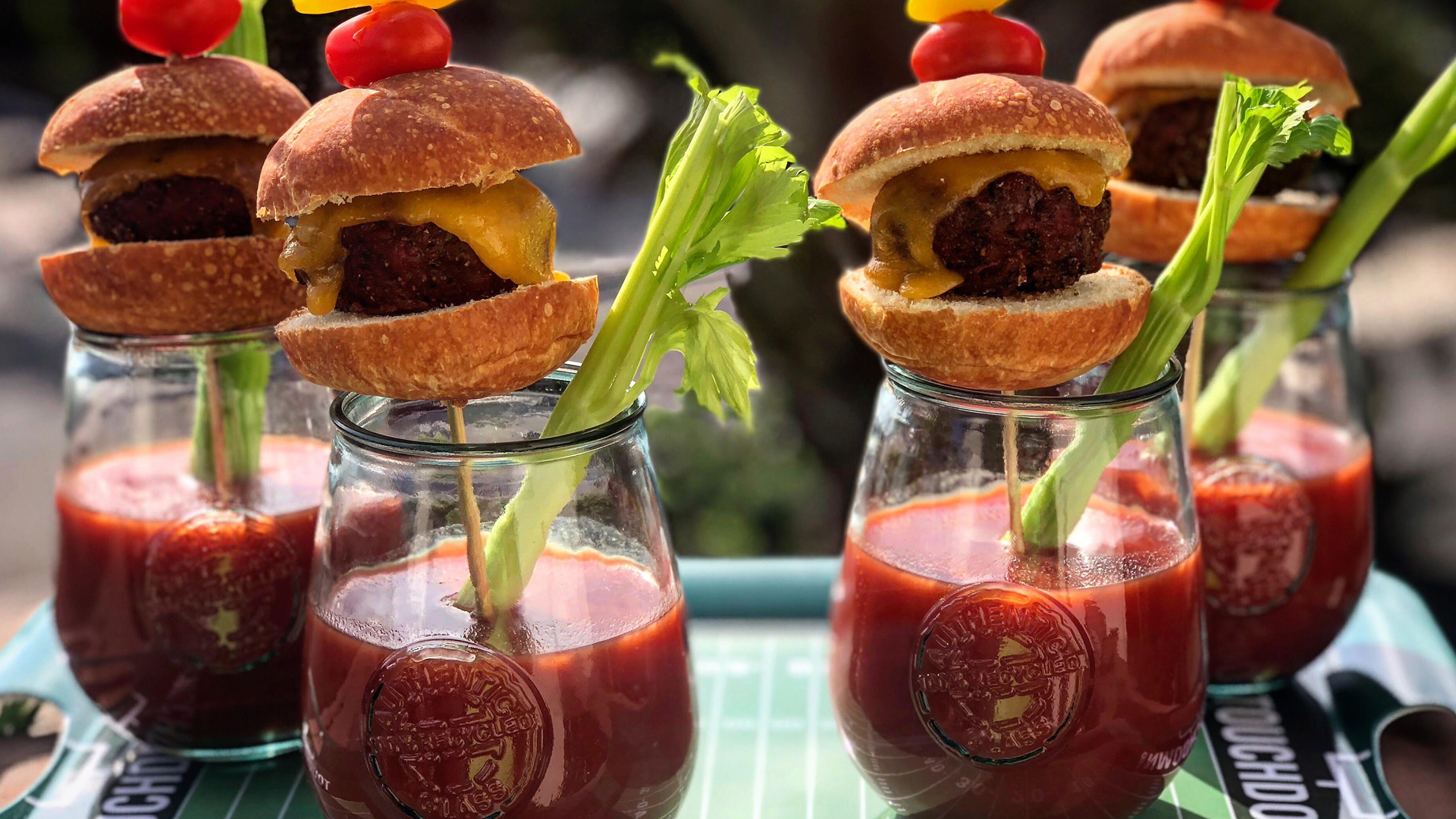 Baked Macaroni & Cheese
1 sourdough bread round
1/2 cup of olive oil
3 sprigs of Rosemary
5 sprigs of Thyme
2 cloves of garlic
1/3 cup of grated parmesan cheese
1/3 cup of grated asiago cheese
Garlic
Salt and pepper to taste
l
Cut bread into ½ cups (about 6-8 cups)
Finely chop rosemary, thyme, garlic, and cheese.
In a small mixing bowl add oil, herbs, garlic, salt, pepper, cheeses, and mix together.
In a large mixing bowl ad bread and oil mixture and stir until well combined.
5. When ready to cook place on in a pan or a baking sheet
6. Cooking Options
7. Smoker/bbq: Cook at 375 degrees for 30mins
8. Bake: Bake at 375 degrees for 30mins
Enjoy!
Brought to you by Jaeandtrae.