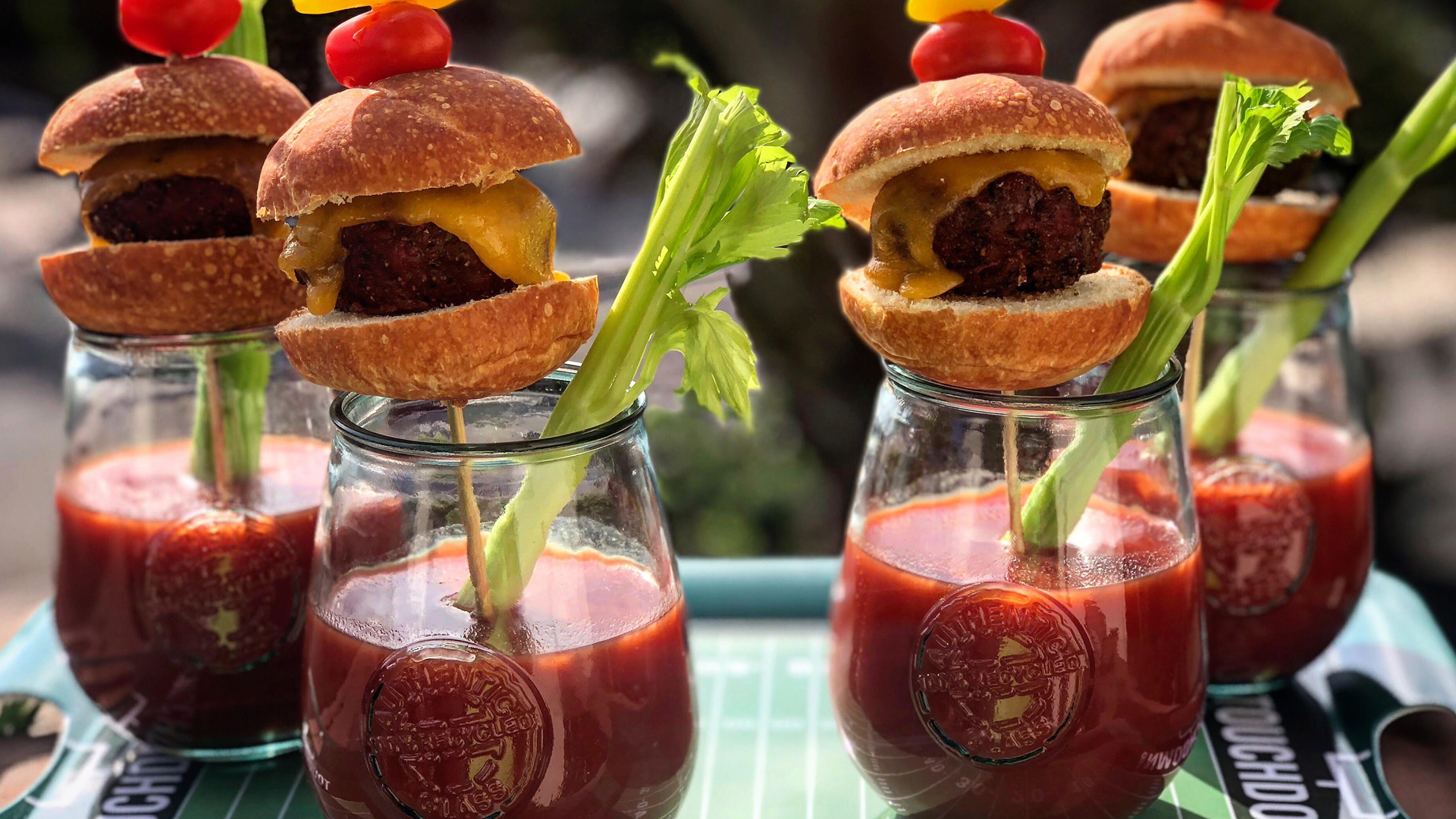 Baked Macaroni & Cheese
12-18 Chicken thighs
8 limes
1 bundle of cilantro
3 cloves of garlic
salt
pepper
2 shallots
olive oil
1 cup of water
Caribeque Lemon Garlic rub
ROASTED CORN SALSA
3 Ears of Corn
Tomatoes
Red Onion
Cilantro
Lime
Garlic
Salt Pepper
MARINADE PREPARATION
Grab a large bowl to prepare the marinade in.
In your bowl juice all 8 limes.
Add 4-5 juiced limes (save the rest for the grill or smoker).
Rough chop the cilantro (reserve some for garnish later if you want to be all fancy).
Mince 2-3 cloves of garlic.
Add a good drizzle of olive oil.
Chop 2 shallots.
Add salt and pepper to taste.
Add 1 cup of water.
Stir everything up in the bowl to make sure it is well mixed.
If you bowl is large enough just add the chicken to the bowl if not transfer chicken and marinade to a large bowl or large ziplock backs.
Let marinate for at least 4 hours (longer is better, I usually let it go over night).
Rub olive oil on the prime ribs
Cut into the rib, placing slices of garlic cloves into each cut.
Rub over with salt and pepper.
Place prime rib on the indirect (noncharcoal) side of the grill. After about an hour spray on some moisture.
GRILLING THE CHICKEN
Remove the chicken from the marinade and place on the grill grates
OPTIONAL (but preferred): Give the chicken a good dusting of Caribeque Lemon Garlic Rub
Remove chicken when internal temp is 165-170
Roasted Corn Salsa DIRECTIONS:
Roast corn until lightly charred
Dice tomato and onions
Add corn, tomatoes and onions to a bowl
Add chopped cilantro
Add minced garlic and salt and pepper to taste
Mix together then add a squeeze of half a lime
Brought to you by Jaeandtrae.