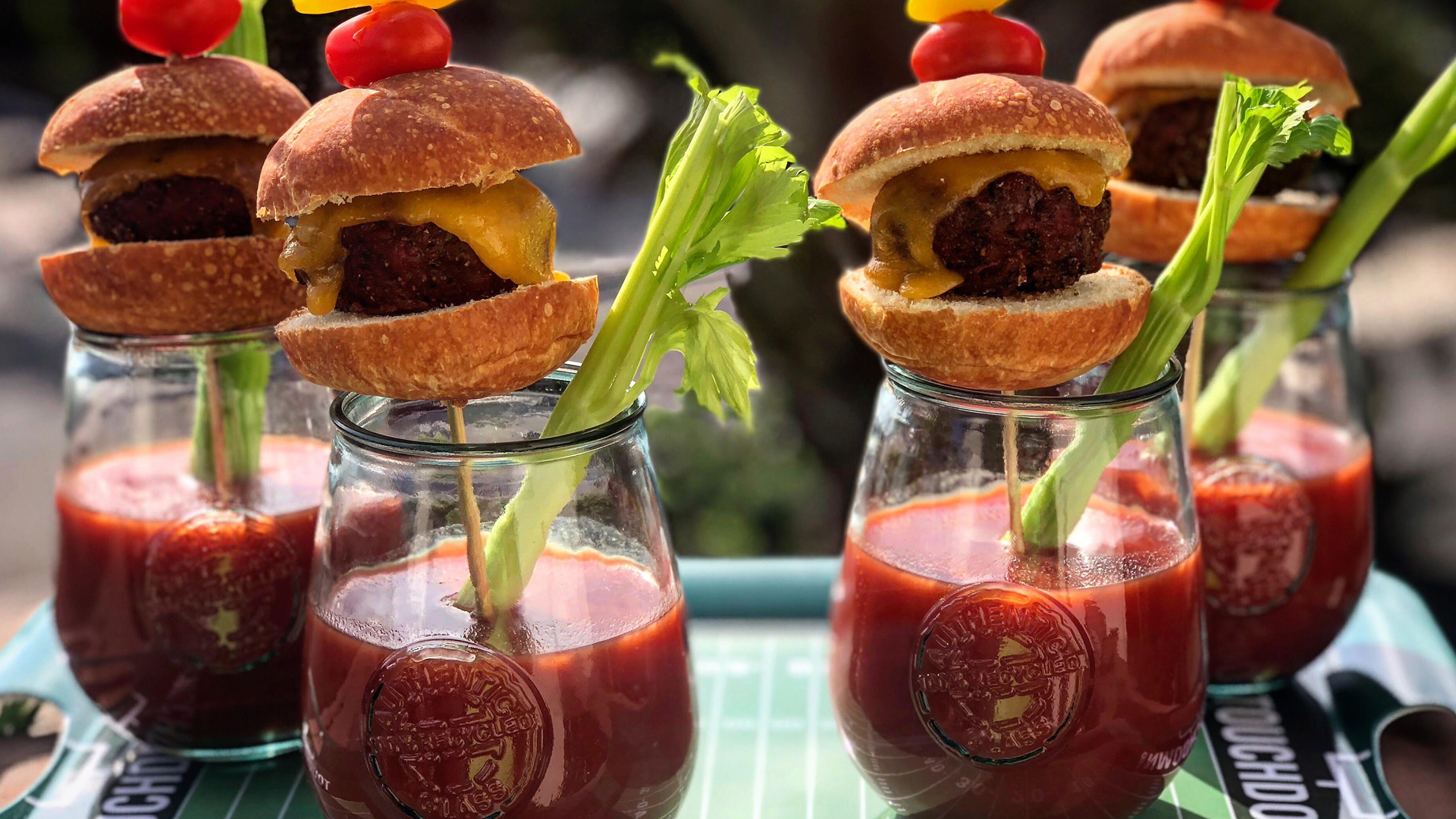 Baked Macaroni & Cheese
4 ripe bananas
Chocolate chips
Peanut butter chips
Coconut flakes
Chopped nuts
Caramel
Butterscotch chips
Marshmallows
Graham crackers
1 Lay the banana on its side. Use a paring knife to gently slice through skin and banana without cutting through to the other side. You want it to be like a boat sailing out to sea with a cargo of deliciousness.
2. Add the fixings of your choosing where the slice was made. Spread the banana open if necessary to create more room. Don't spread too much or else everything will fall out of the banana. Place the bananas on a hot grill over indirect heat. If you have added a lot of fillings, you can wrap the banana in foil to prevent anything from falling into the grill. Cook until the bananas are soft, the skins are black, and the fillings are melted.
For maximum enjoyment, serve hot bananas with ice cream.