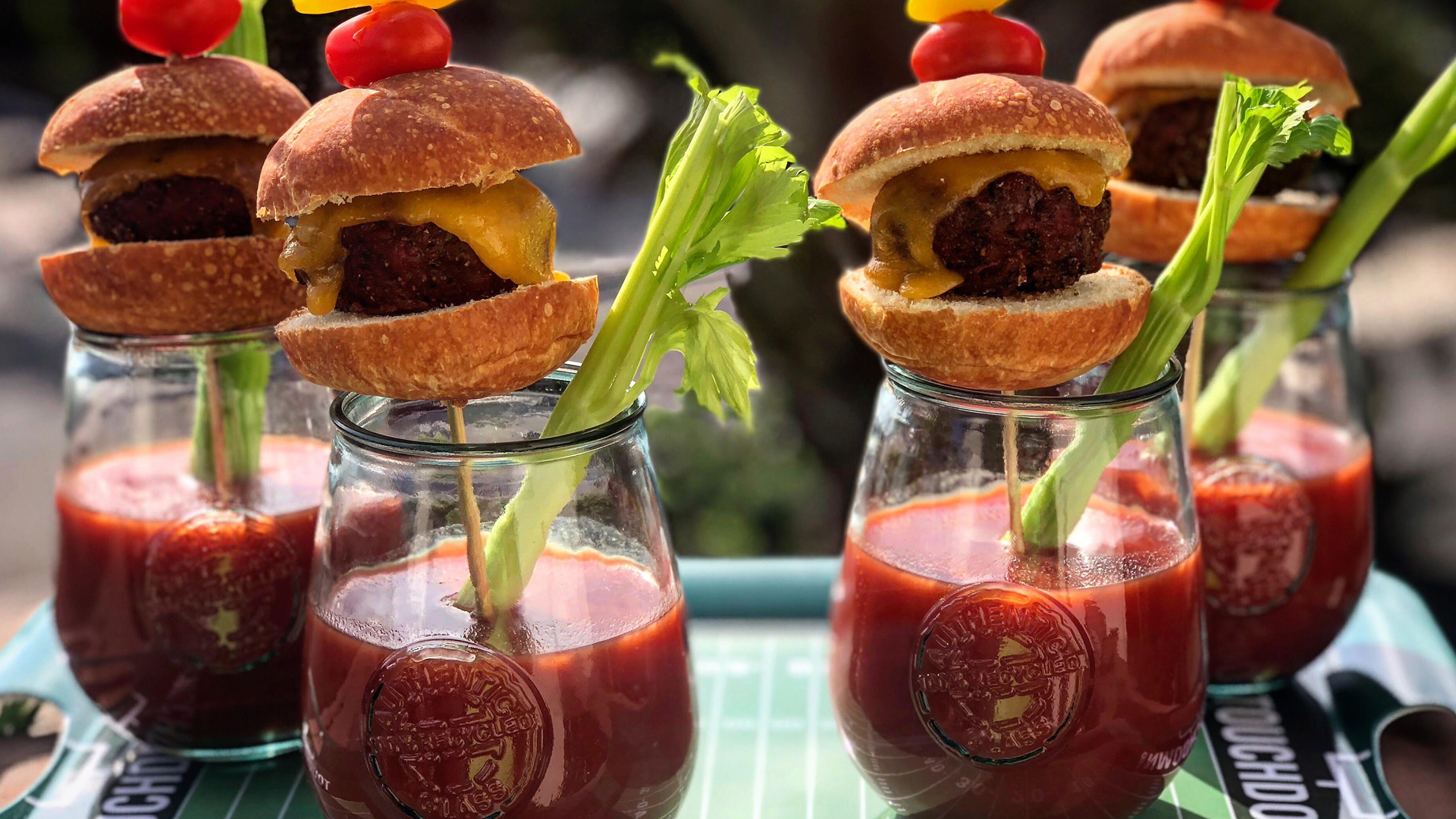 Baked Macaroni & Cheese
1lb of fresh trimmed green beans
Olive oil
Caribeque Lemon Garlic seasoning
Pancetta
Mushrooms
Salt and pepper to taste
Add green beans to a plastic bag with a drizzle of olive oil and Caribeque seasoning.
Shake bag until beans are well coated.
Place green beans into a grill basket.
Roast at 375 degrees until golden brown and tender (about 30mins).
5. At the 20min mark start cooking pancetta and mushrooms in a pan on medium high heat (about 8-10mins).
6. Remove green beans from the grill and add to the pan.
7. Toss and cook for another 5 mins while adding salt and pepper to taste.
Brought to you by Jaeandtrae.