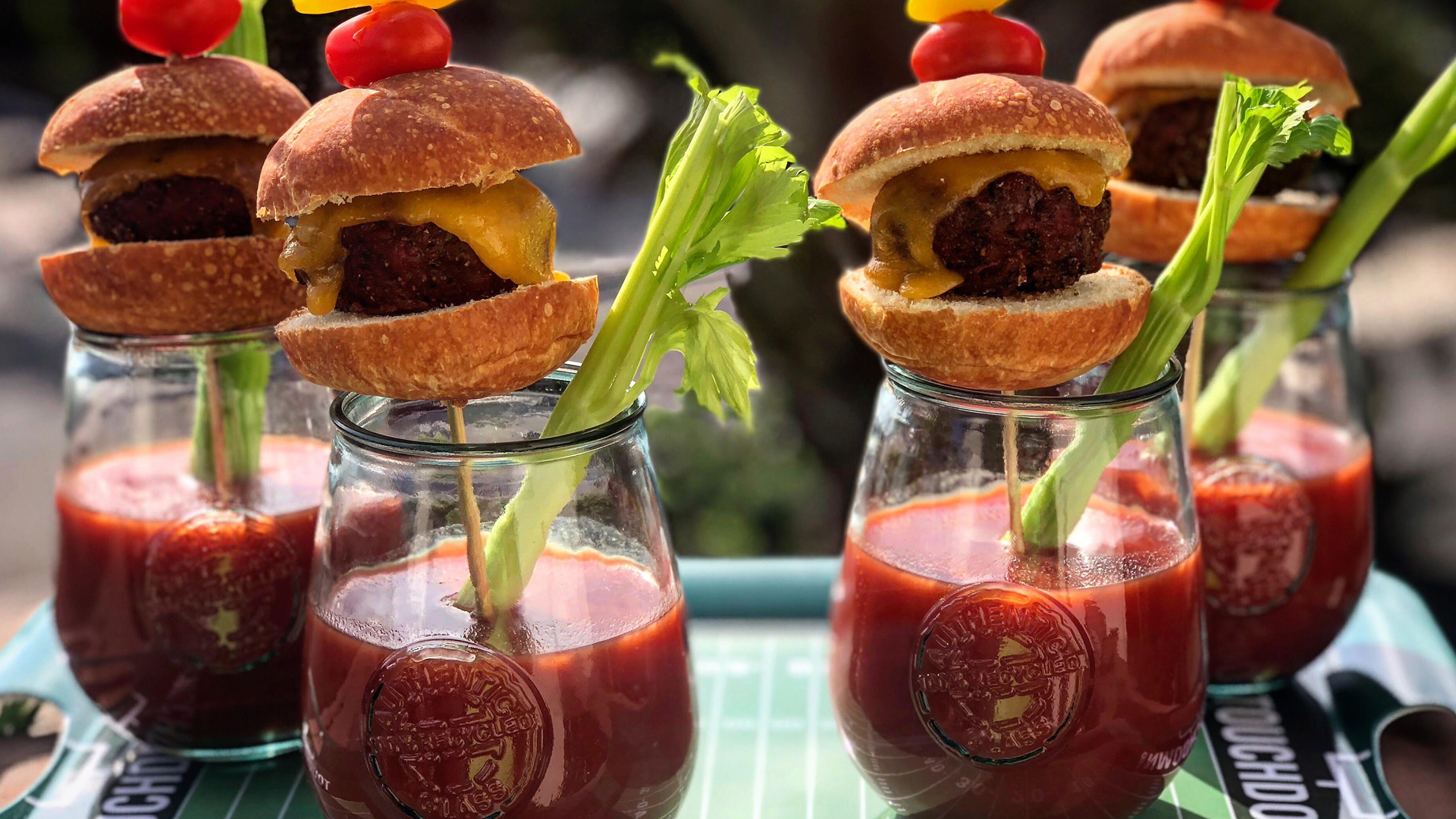 Baked Macaroni & Cheese
3 bone prime rib
Olive oil
Coarse black pepper
Salt
1 whole garlic clove
Apple juice
Rub olive oil on the prime ribs
Cut into the rib, placing slices of garlic cloves into each cut.
Rub over with salt and pepper.
Place prime rib on the indirect (noncharcoal) side of the grill. After about an hour spray on some moisture.
Monitor the internal temperature: rare 120-125°F, medium-rare 130-135°F, medium 135-140°F, well-done 145°F+.
Move smoked rib to the direct side and sear.
Let the rib rest for 20-30 minutes before slicing.
Slice and serve!
Brought to you by Noah Cheek.